ELECTRIC ROLLING SHUTTERS
Adjust light level, protects against hail, provides security.
ELECTRIC ROLLING SHUTTERS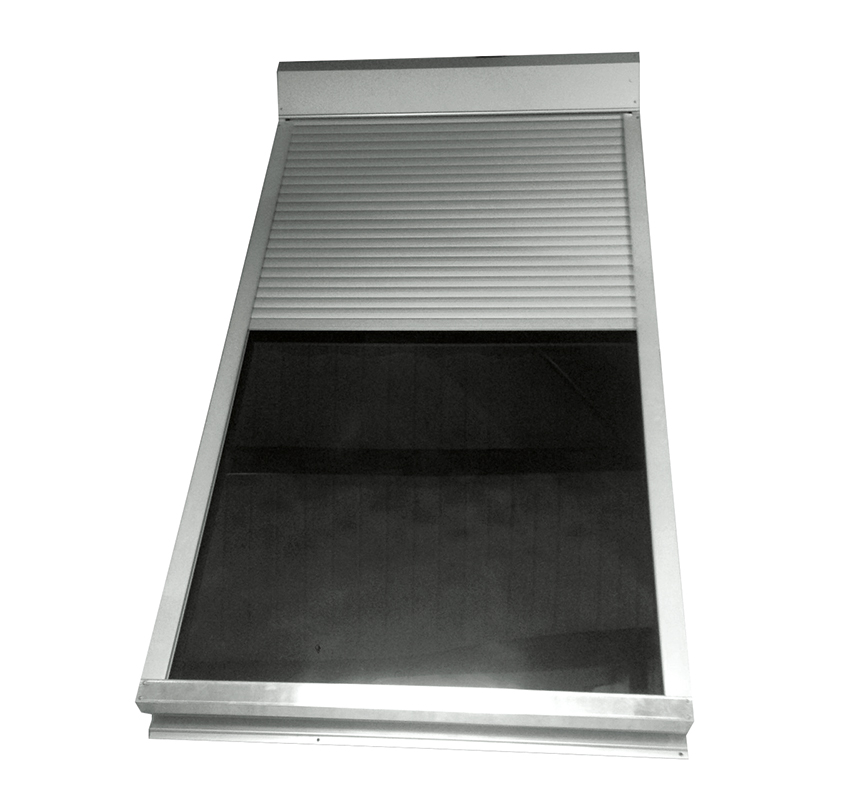 technical information
Now you can easily adjust the amount of light coming through your roof window with our electric rolling shutter, operated from inside by button or remote control. All in complete comfort, without upsetting the décor and without creating any disturbance during installation.